There's no age limit for keeping fit !
Taking on heavy work and/or family responsibilities AND staying in shape? It's possible. This is the conviction of Muriel Bragard and David Cassalaco, the founders of For Ever Young. There is no better way to preserve emotional and physical balance than paying attention to your own body. Both have always pursued professional careers and regular physical activities.
A new way to move
David Cassalaco is first and foremost a total addict to sports. He develops today his own LBT program, is a Pro-Instructor Elite in Body Pump, Pro-Instructor in Body Attack, Certified Instructor in CXWorx, HIIT and an accomplished Spinning instructor. Concerning Personal Training, he's got a EREPS degree Level 3 and use the TRX suspension training program.
Before becoming your "Fitness Angel", David was already addicted to sports: since his youth, he practiced respectively Soccer, Swimming, Basket Ball, Power Training, American Football, Tennis, Long Distance Running and finally Long Distance Triathlon better known as Ironman (Finisher at Nice and Frankfurt)

High intensity
Hiit • Circuit Training

Strength & Conditioning
Body Pump • TRX • LBT • Spécial Abdos

Cycling
A new way to eat
After 17 years in the Corporate World, as the CEO of the company she co-created in 2004, Muriel decided in 2015 to dedicate herself to her lifelong passion: Nutrition, Well-being and Sports. During those years in the corporate world, she realized that more and more people are disconnected from their physical and mental well-being: they are tired, stressed, overwhelmed, overweight…they don't eat well, they don't sleep well, they don't move well…
And they don't know where to start to feel better. Since then, Muriel did not stopped training herself in order to share her passion and knowledge in a professional manner. She now empowers individuals to take responsibility for their health and support them in making sustainable lifestyle choices to become the best version of themselves.
Diplôme de Conseiller en Nutrition Humaine Certifié Cerden, CERDEN
Certified Integrative Nutrition Health Coach, IIN (Institute for Integrative Nutrition)
Voir tous les diplômes
Certificat de Médecine Nutritionnelle et Fonctionnelle Formation de base 2016, METAGENICS by Vincent Gastronovo
Formation à l'alimentation ressourçante et profilage métabolique profond selon Taty Lauwers
Certificate of 6 days program Master & Art of Coaching, Nova Terra
Certificate of Physical Trainer, Physical Coaching Academy
Stott Pilates Instructor in progress…

Nutrition

Body Mind
Pilates • Wake Up
Imagine yourself exercising in private classes or in small groups, gently or more intensely, but always with individual coaching !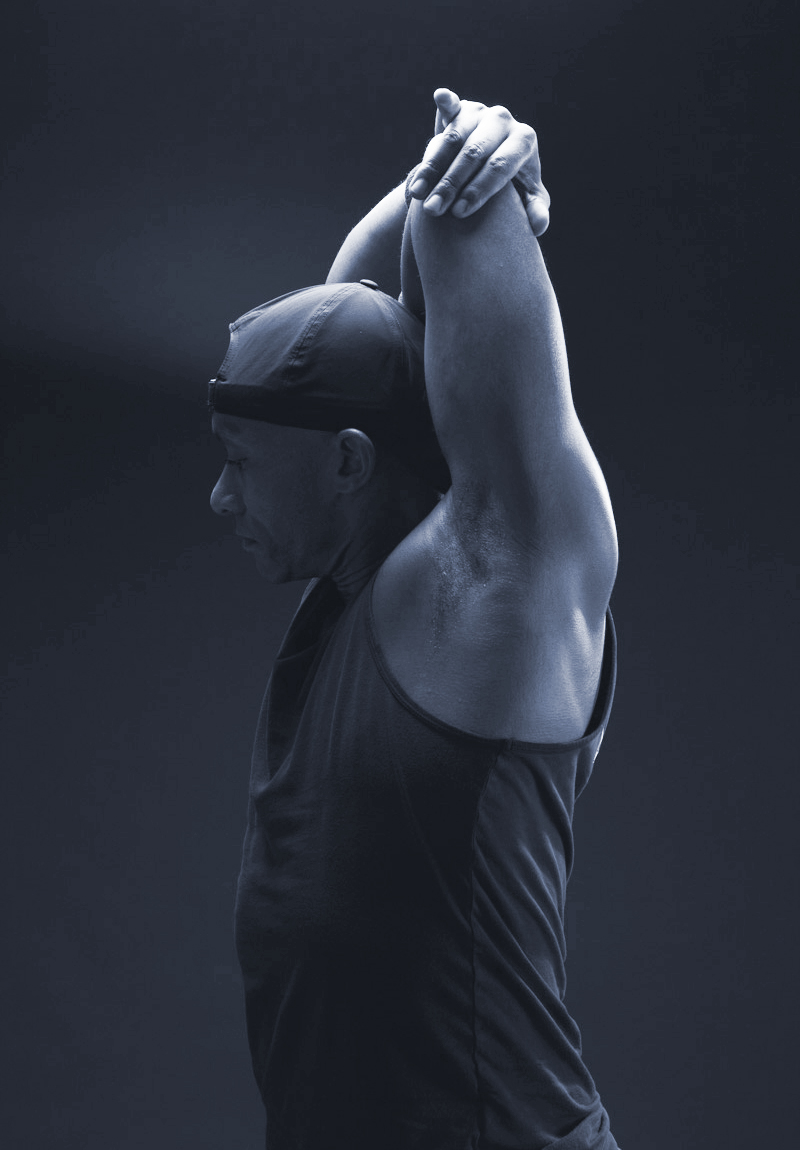 Changing rooms & showers
Men & Women changing rooms, each with restrooms and two showers
Lockers
At your disposal for your personal belongings
Towels & facilities
We offer free access to Towels, fully-stocked showers and hair-dryers, soap, shower-gel,…
Wi-fi
The studio offers free Wifi access to its clients
Parking
For free around the studio as from 6pm – Interparking (paying) very close