Sport
Personal Training & Semi-private classes (2 to 4 people)

Body Mind

Cycling

High Intensity

Strength & Conditionning
Personal Training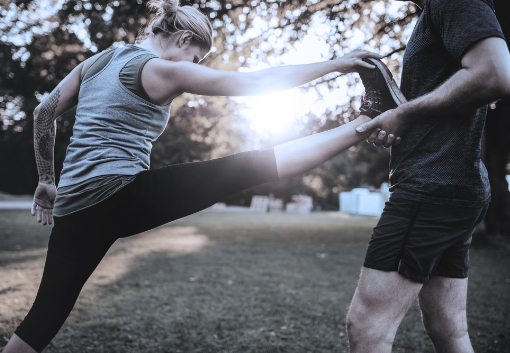 Personal Training sessions will give you the possibility to follow a workout 100% adapted to your level and taking into account your goals. A unique session will allow you to focus on the technical aspects of one or more disciplines (Pilates, TRX …), or to assess your fitness level and then decide what will be the best adapted semi-private collective classe. A package of sessions will guarantee motivation and progression with a 100% personalized follow-up … .and all the chances to achieve greater results than you would on your own.
Pilates mat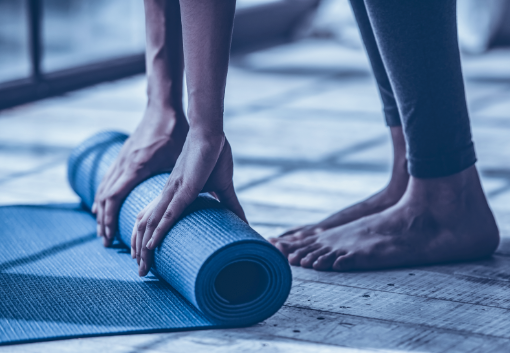 Class which improves balance between chains of muscle, posture and silhouette and strengthens the body's core. Mat and  circles, flexbands, balls…  (4 people).
TRX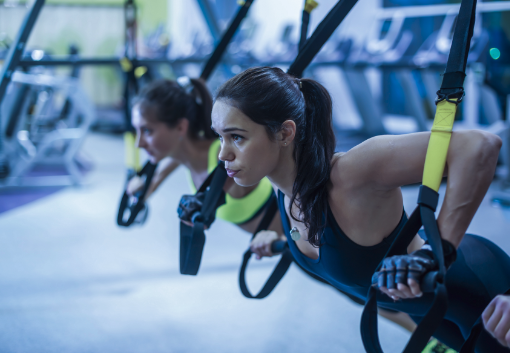 A revolutionary suspension fitness workout that uses gravity against the individual's own body weight to simultaneously develop strength, balance, flexibility, mobility and core stability.
Spin & Stretch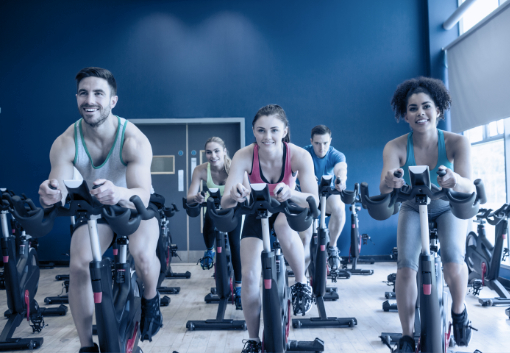 30 minutes of intensive  cardio workout on the bike focusing on raising the heart rate   with great music, followed by 30 minutes of stretching to improve your flexibility and mobility
The perfect combo to  release the stress, feel energised and relaxed…
Circuit Training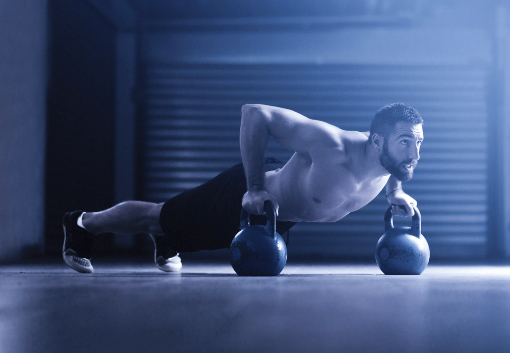 Circuit training with short recovery phases in order to boost your metabolism and to train each part of your body.
Pilates reformer