YOU are the most important person in the world. That's why you need to take care of yourself.
Consultations are done in the Studio or via Skype.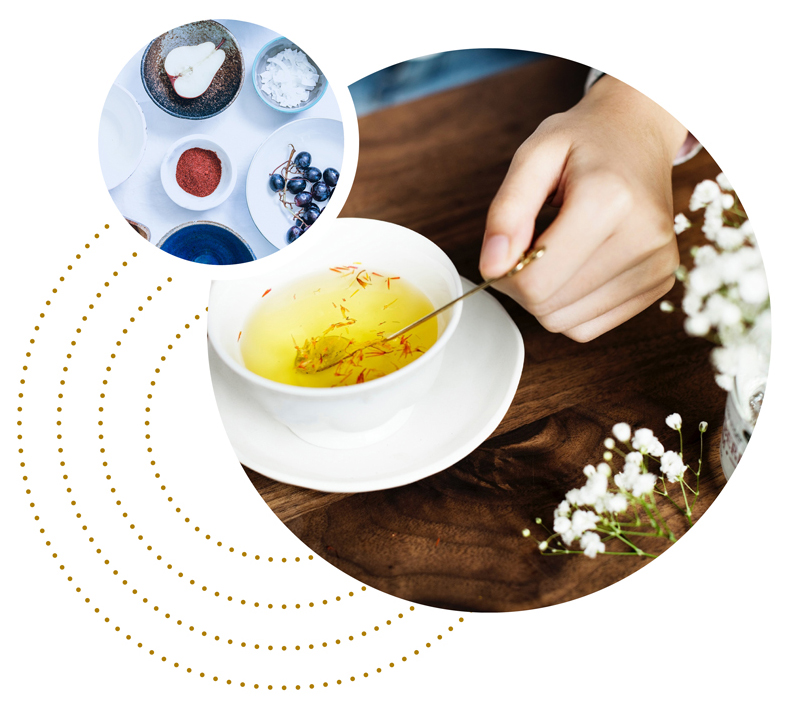 There is definitely no "one size fits all" approach to nutrition. Different approaches will work, but not necessarily in the same way, frequency or intensity for everyone.
Therefore, there shouldn't be one diet or one way of living. Instead, I help people develop a deeper understanding of food and lifestyle choices that work best for their bodies.
And because physical and mental well-being is more than just nutrition, my goal is to get people to understand how it works and change their habits little by little for long-term change.
I work with questionnaires that analyze each individual's lifestyle, because the relationship to food and the way we metabolize are largely influenced by emotions, beliefs, stress, sleep patterns, etc …
As these changes are not done in one go, I encourage people to sign up for a package consisting of several sessions. The package idea offers a listening space and provides the necessary guidance to achieve goals, and also to provide support and key follow-up to the implementation. This will lead to results which will really change your life!
Each program is customizable: whether you are a business owner, housewife or athlete preparing a competition, whether you suffer from food intolerances, uncontrollable cravings, overweight or deficiency in certain nutrients …. we will address your concerns confidentially and with kindness.
At the end of the program, the goal is that my clients are enabled to make their own healthy decisions. They will be able to make more appropriate food and lifestyle choices, improving their long term physical and mental well-being!
Impedancemetry: We also give the option to run a bio-impedancemetry analysis, allowing for a precise diagnose of body composition (weight is only a relative indication not taking other factors into considerations such as muscle mass / body fat / bone mass / hydration …)