There's no age limit for keeping fit
Welcome to For Ever Young, the very private Sport & Nutrition studio helping you to get back in touch with your physical and mental well-being.
Muriel & David
Sports
Personal Training & Semi-private classes (2 to 4 people)

Body Mind

Cycling

High Intensity

Strength & Conditionning
Pilates Reformer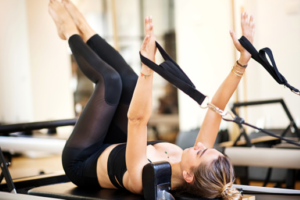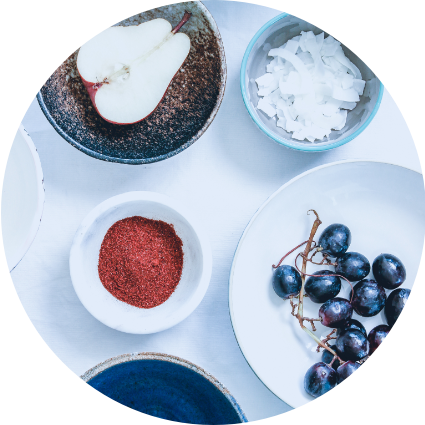 Your priority is to adopt a healthier lifestyle. To eat properly. To find  time and energy to feel better, both mentally and physically.
EASIER SAID THAN DONE?
Not if you are guided in a holistic, caring and expert manner. You will regain your physical and mental vitality. Your self-esteem and your performance will both be top nMore info
Address
Avenue de Tervueren 420,          1150 Woluwe Saint Pierre
Opening hours
On appointment only
Contact
+32 473 80 80 59
+32 474 75 14 99
Parking
For free around the studio
Imagine yourself exercising in private or semi-private classes, gently or more intensely, but always with individual coaching!
Nutrition
From
75€
Nutri-life style session
Sport
From
27€
Sémi private Classes session
Smart, well equipped and friendly studio conveniently situated in the heart of Stockel. Have started pilates classes there – very welcoming, excellent teacher, wide variety of exercises and personal attention given within small collective class. Highly recommended.
Un vrai bonheur et un moment pour soi !
Cette particularité de ressentir mon cours collectif comme un cours individuel me motive a y aller.
Au delà des exercices ciblés et qui varient de semaine en semaine, les coachs mettent un point d'honneur à observer avec diligence, chacun de mes mouvements pour des résultats garantis.
Nous bénéficions de conseils avérés et ajustés dans une approche globale et intégrée du corps.
Joining For Ever Young is the best decision one can make in order to easily and efficiently optimize his health and fitness condition. Thanks to their personalized approach, David and Muriel will make sure to take all your needs and wants into account in order to develop a customized program that perfectly matches your personal objectives. David's constant enthusiasm, dedication and sense of focus will help you reach your physical goals in the blink of an eye (of course, a bit of sweat is needed too). On her side, Muriel will accompany you in a caring and extremely thorough way towards long-lasting healthy habits thanks to her deep knowledge and expertise in nutrition science.