Welcome to For Ever Young, the Sport & Nutrition studio helping you to get back in touch with your physical and mental well-being. Muriel & David
Sports

Body Mind

Cycling

High Intensity

Strength & Conditionning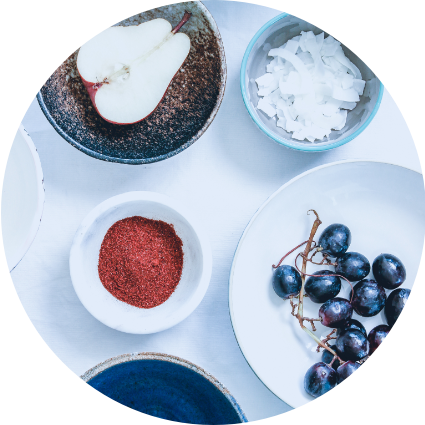 Your priority is to adopt a healthier lifestyle. To eat properly. To find  time and energy to feel better, both mentally and physically.
EASIER SAID THAN DONE?
Not if you are guided in a holistic, caring and expert manner. You will regain your physical and mental vitality. Your self-esteem and your performance will both be top notch!
Address
Rue de l'église, 89
1150 Woluwe-Saint-Pierre
Opening hours
From Monday to Friday : 7.30am – 8.30 pm on appointment
Saturday : 10am – 1.30pm on appointment
Contact
+32 474 75 14 99
+32 473 80 80 59
info@for-ever-young.be
Parking
For free around the studio as from 6pm – Interparking (paying) very close
Imagine yourself exercising in private classes or in small groups, gently or more intensely, but always with individual coaching !
Early Birds
Until
-10%
On all sport packages of minimum 10 sessions
Sport
From
9€
Express Group Classes session
Nutrition
From
75€
Nutri-life style session