Bienvenue chez For Ever Young, le studio Sport & Nutrition ultra privé, pour renouer avec votre bien-être, physique et mental.
Muriel & David
Sports
Cours Privés (personal training) et semi-privés (2 à 4 personnes)

Body Mind

Cycling

High Intensity

Strength & Conditionning
Pilates Reformer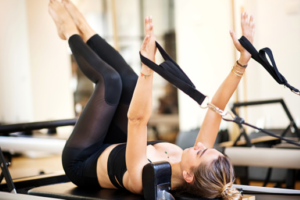 Spin & Stretch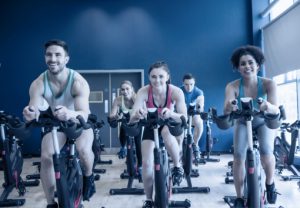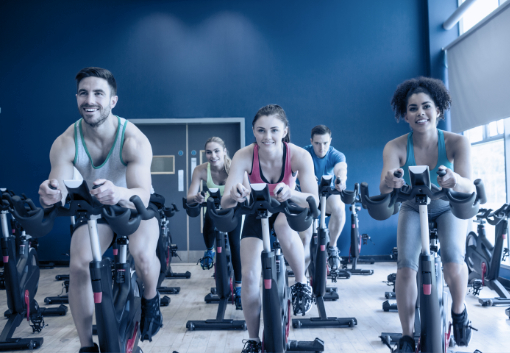 Pilates Tapis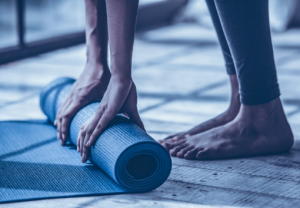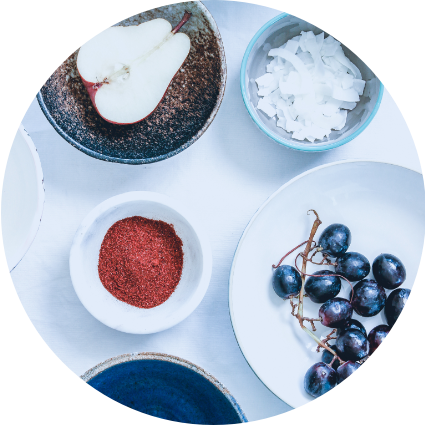 Votre priorité est d'adopter une meilleure hygiène de vie. Vous nourrir correctement. Retrouver du temps et de l'énergie pour vous sentir mieux, dans votre corps et dans votre tête.
Plus facile à dire qu'à faire ? Pas si vous êtes accompagné de manière holistique, bienveillante et avisée. Vous retrouvez une vitalité physique et mentale. Votre estime personnelle est au top, votre performance aussi !
Adresse
Avenue de Tervueren 420,          1150 Woluwe Saint Pierre
Horaires
 Sur rendez-vous
Contact
+32 474 75 14 99
+32 473 80 80 59
Parking
Gratuit aux alentours
Imaginez-vous faire de l'exercice dans un cadre intimiste et attrayant, en cours privés ou sémi-privés, en douceur ou en intensité, mais toujours avec un coaching personnalisé. A vous de décider !
Nutrition
À partir de
75€
la session NUTRI-LIFESTYLE
Sport
À partir de
27€
la session en cours sémi-privés
Smart, well equipped and friendly studio conveniently situated in the heart of Stockel. Have started pilates classes there – very welcoming, excellent teacher, wide variety of exercises and personal attention given within small collective class. Highly recommended. Karen W.
Un vrai bonheur et un moment pour soi !
Cette particularité de ressentir mon cours collectif comme un cours individuel me motive a y aller.
Au delà des exercices ciblés et qui varient de semaine en semaine, les coachs mettent un point d'honneur à observer avec diligence, chacun de mes mouvements pour des résultats garantis.
Nous bénéficions de conseils avérés et ajustés dans une approche globale et intégrée du corps. Hrips A.
Joining For Ever Young is the best decision one can make in order to easily and efficiently optimize his health and fitness condition. Thanks to their personalized approach, David and Muriel will make sure to take all your needs and wants into account in order to develop a customized program that perfectly matches your personal objectives. David's constant enthusiasm, dedication and sense of focus will help you reach your physical goals in the blink of an eye (of course, a bit of sweat is needed too). On her side, Muriel will accompany you in a caring and extremely thorough way towards long-lasting healthy habits thanks to her deep knowledge and expertise in nutrition science. Stéphanie D.